noun | four•ti•tude
The ability to turn challenge into adventure
Here at 4T2D, we believe that every day is an adventure... one that starts with getting dressed.
THE CHALLENGE?
What do you wear when your day can take you anywhere?

YOU NEED CLOTHING THAT CAN KEEP UP.
We took our name to heart, and in 2021 we started 4T2D, a brand of consciously designed and sustainably manufactured apparel in Burlington, VT.
We're joy seekers, adventurers, and everyday life enthusiasts. We wake up ready for anything and we want our outfits to be too.
We started 4T2D to make clothing that can keep up. Garments with maximum functionality and minimum impact on the planet. From fit to function to fashion, we strive to make all day apparel you can wear anywhere: on the mountain or in the office.
WE HEAR YOU. WE ARE YOU. WEAR YOU.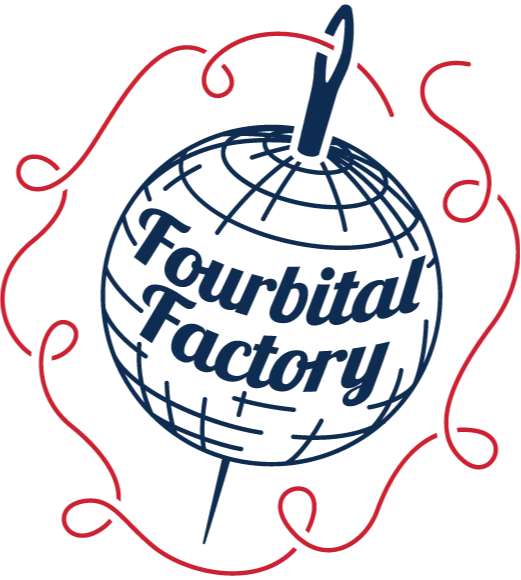 WE'RE MAKING 4T2D IN OUR BACKYARD, SO YOU CAN WEAR IT IN YOURS.
Fourbital Factory is an innovative apparel manufacturing facility opening in the South End Arts District of Burlington, Vermont. Their mission is to create a sustainable future in fashion, from process to product. At Fourbital, sustainability means a people and planet-first mentality. They will provide apparel manufacturing, design services, education, and retail space.
From designing the product at our Pine Street Headquarters, to manufacturing with our partner, Fourbital Factory, our product travels only 600 feet down the road... until in arrives at your front door.