We're on a mission to make versatiel, timeless, sustainable clothing that can take you up hill to downtown.
Where technical meets timeless, functional is fun, and looking good isn't bad for the planet.

All of our products are designed and manufactured in Burlington, VT.

High quality materials that are tough on wear and tear but easy on the planet.

Each unique, one-of-a-kind piece is made by our talented team of sewists.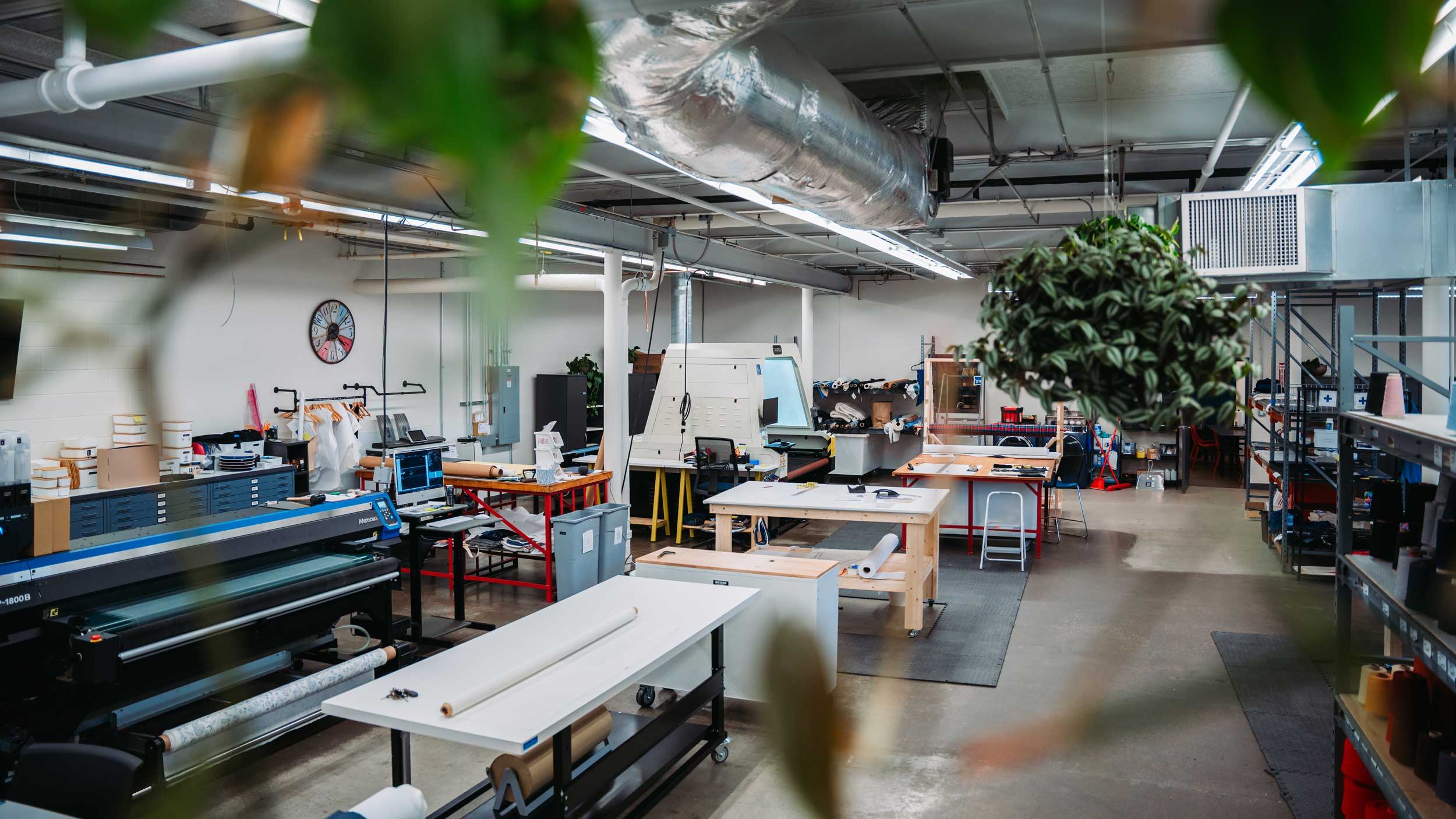 DESIGNED & MANUFACTURED AT FOURBITAL FACTORY
Our state-of-the-art facility combines eco-conscious apparel manufacturing and product innovation to put premium products made by our proud team of experts at your fingertips.
Follow our adventure @4T2DVT