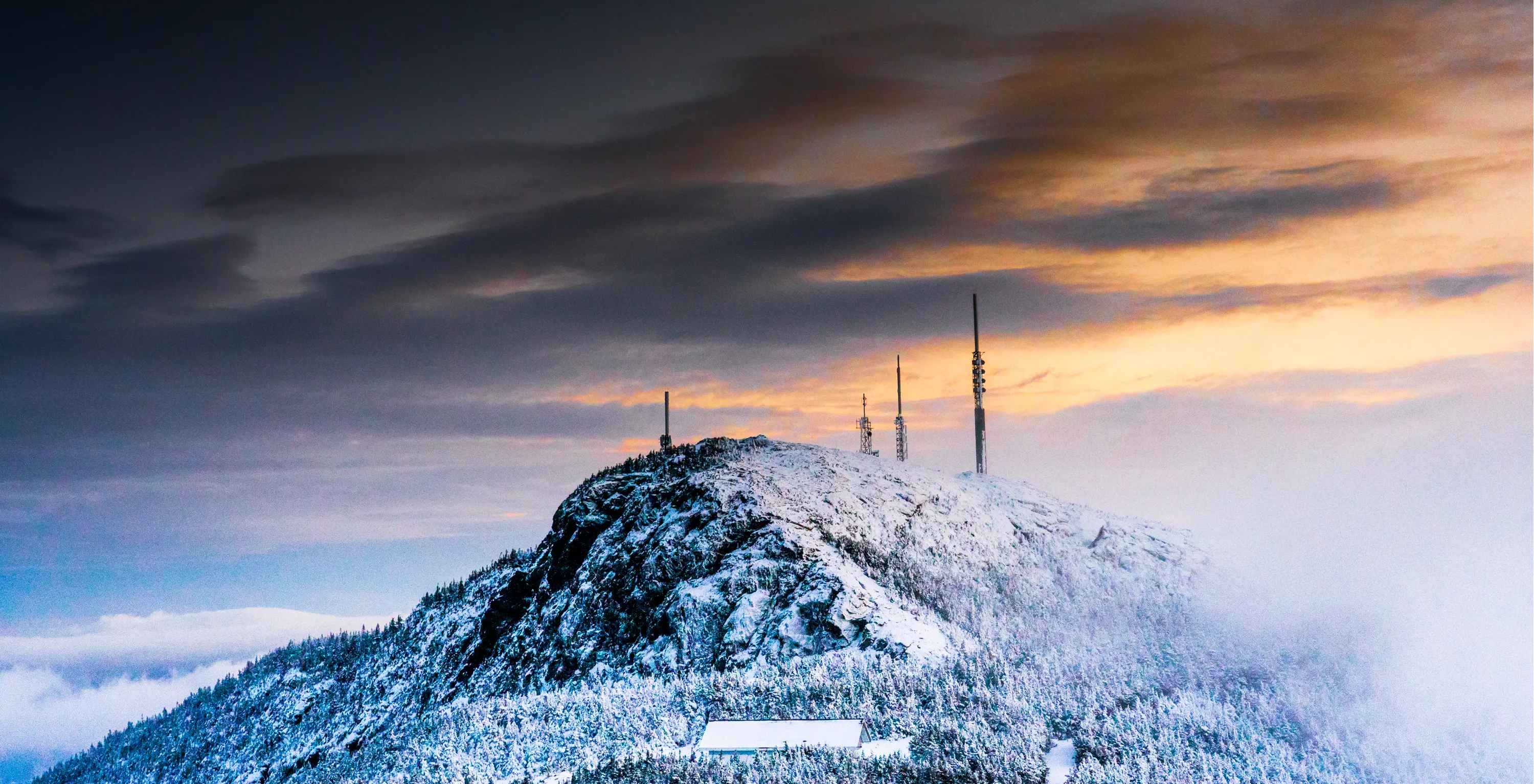 WE ARE YOUR EVERY-WEAR
AND WEAR-EVER LIFESTYLE BRAND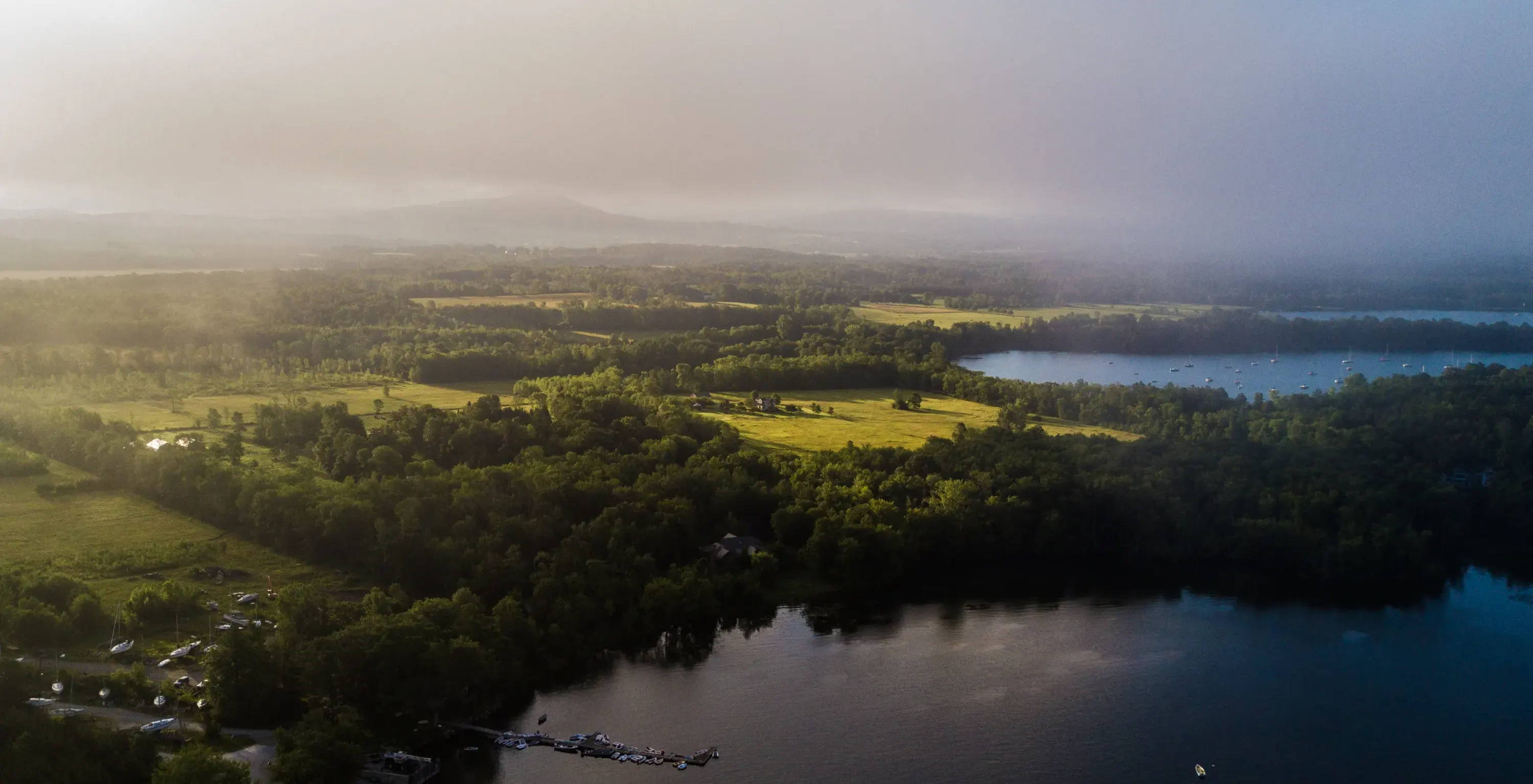 The ability to turn challenge into adventure.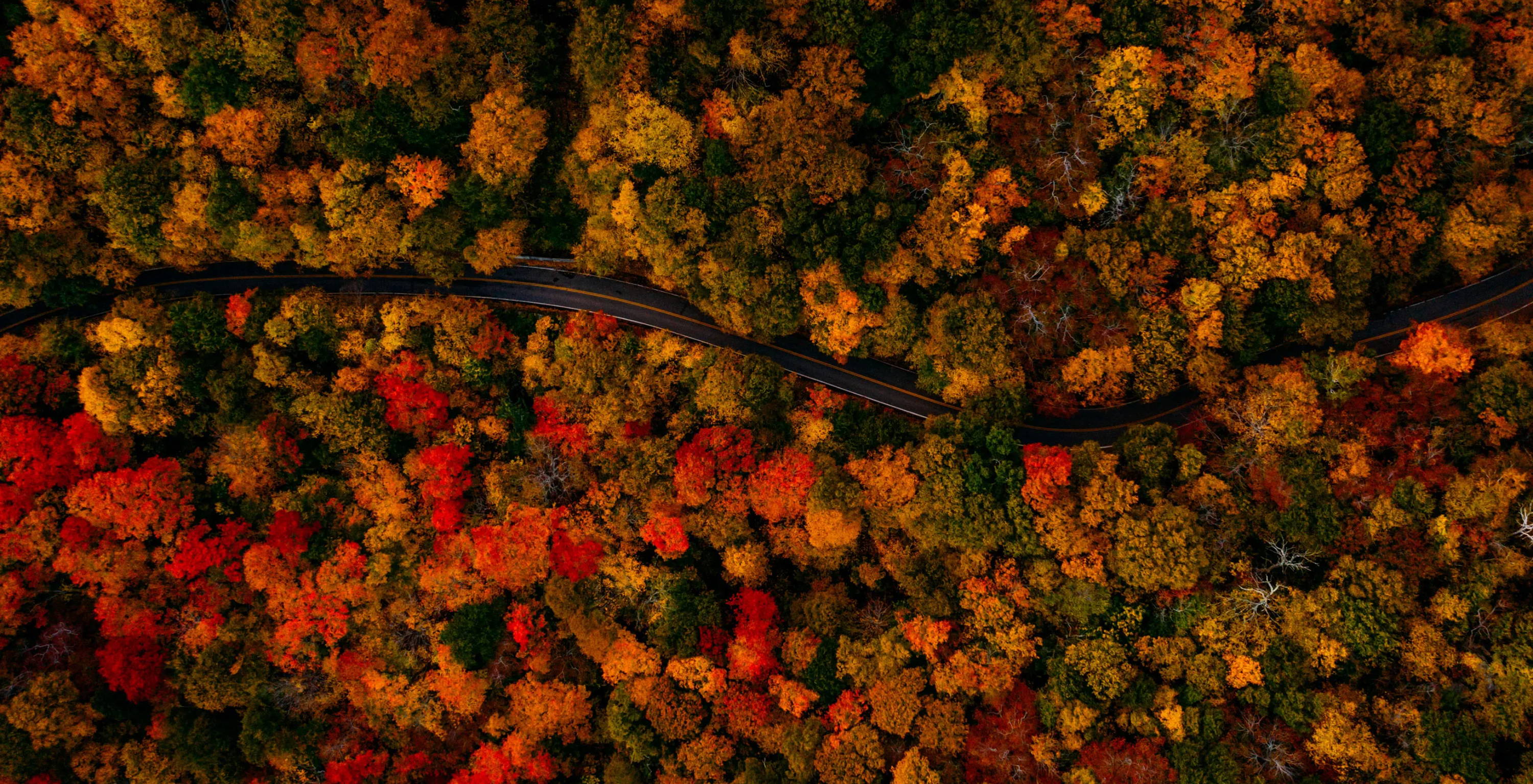 We're on a mission to make versatile, timeless, sustainable clothing that can take you up hill to downtown. Where technical meets timeless, functional is fun and looking good isn't bad for the planet.

All of our products are designed and manufactured in Burlington, VT.

High quality materials that are tough on wear and tear but easy on the planet.

Each unique, one-of-a-kind piece is made by our talented team of sewists.

Domestic shipping is free when you spend over $100, in sustainable packaging.
WE HEAR YOU. WE ARE YOU. WEAR YOU.
---
We're joy seekers, adventurers, and everyday life enthusiasts. We wake up ready for anything and we want our outfits to be too.
We started 4T2D to make clothing that can keep up. Garments with maximum functionality and minimum impact on the planet. From fit to function to fashion, we strive to make all day apparel you can wear anywhere: on the mountain or in the office.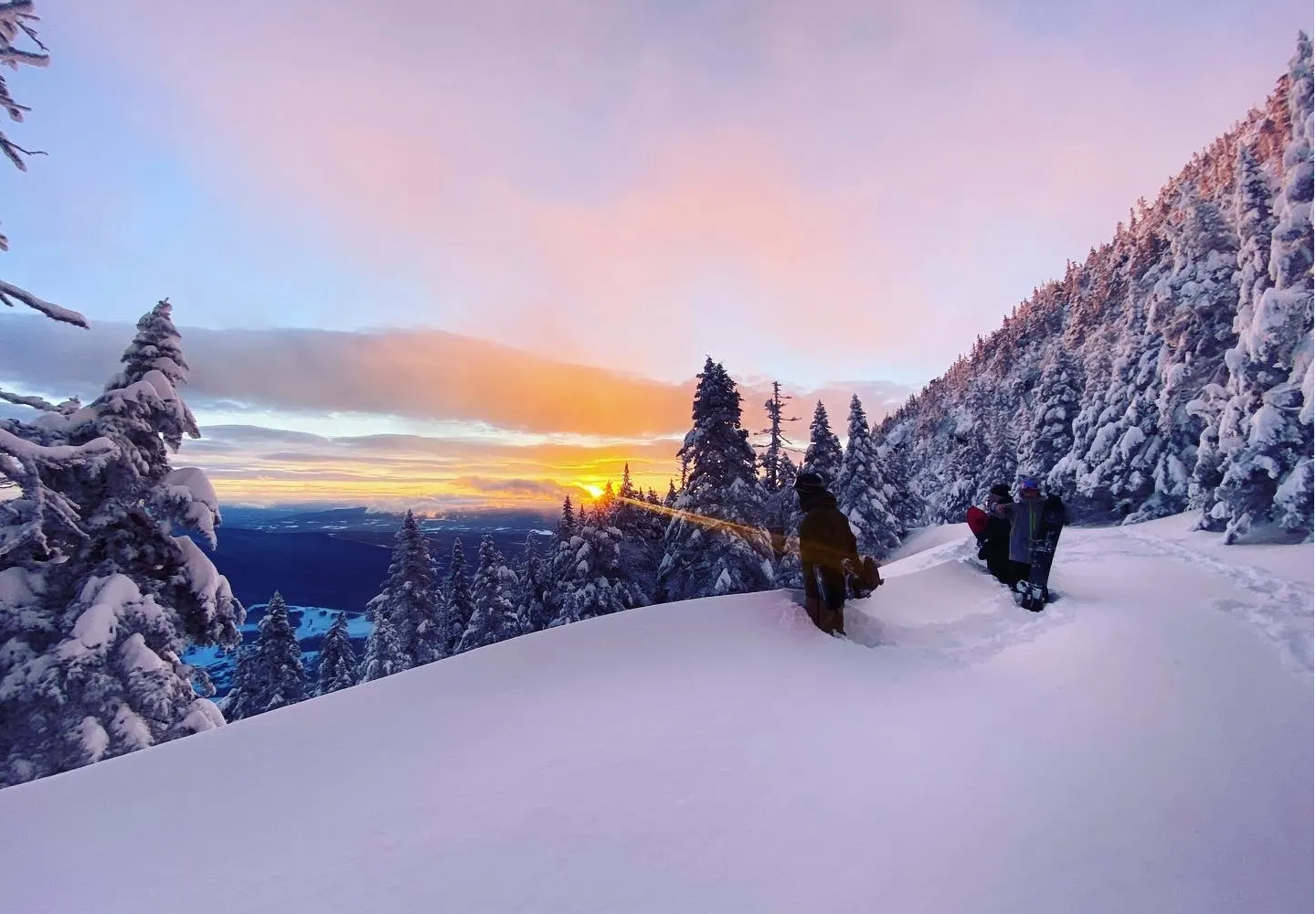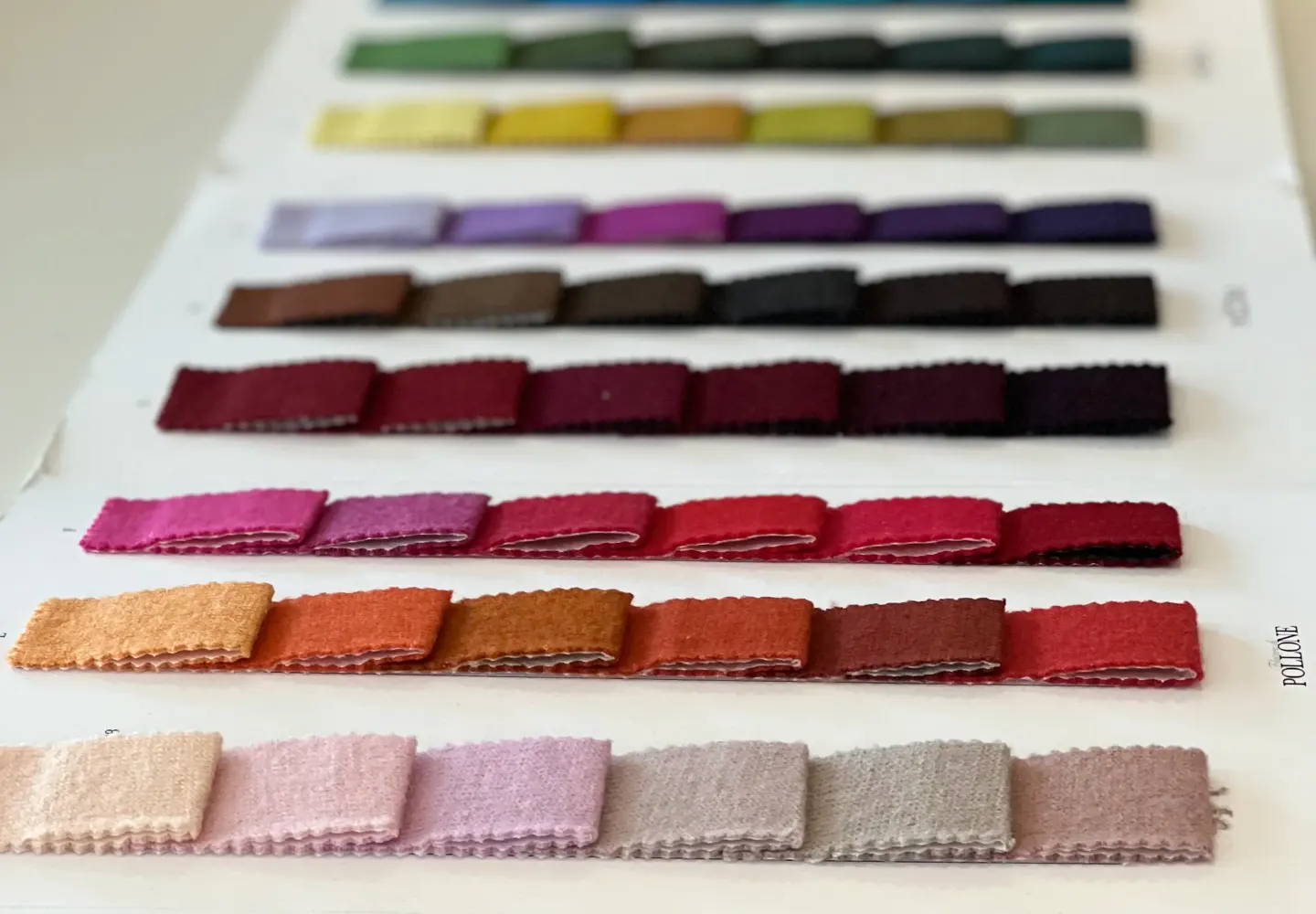 CONSCIOUS BECAUSE WE CARE
---
Our goal is to focus on the future so you can live in the moment. Both long term, designing timeless, durable styles with a commitment to sustainability; and short-term, creating versatile, functional, stylish garments suitable for wear-ever your day takes you.
Our collections incorporate thoughtful features and interchangeable elements that will work from season to season. Each piece will look timeless but feel innovative.
We're making 4T2D in our backyard, so you can wear it in yours. From designing the product at our Pine St. headquarters in Burlington, Vermont, to manufacturing with our partner Fourbital Factory. Our product travels only one block down the road... until it arrives at your front door.
---
Fourbital Factory is an innovative apparel manufacturing facility opening in the South End Arts District of Burlington, Vermont. Their mission is to create a sustainable future in fashion from process to product. At Fourbital, sustainability means a people and planet-first mentality. They will provide training, education certifications, a sewing collaborative and retail space.
Want to get involved? Fourbital Factory is hiring! See their website for details.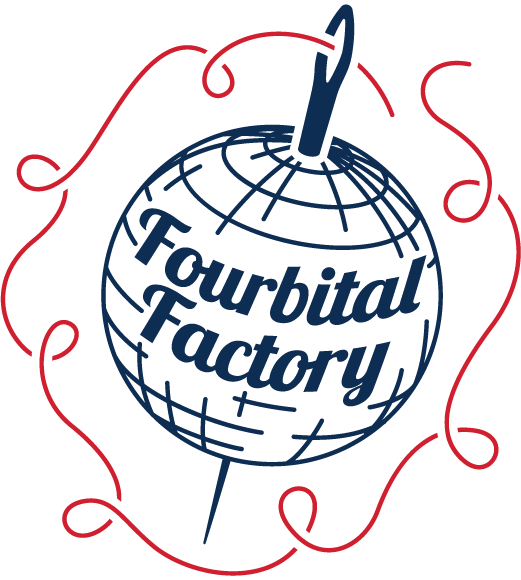 WANT TO KNOW WHAT WE'RE UP TO?
Follow our adventure and be the first to know about upcoming product drops.